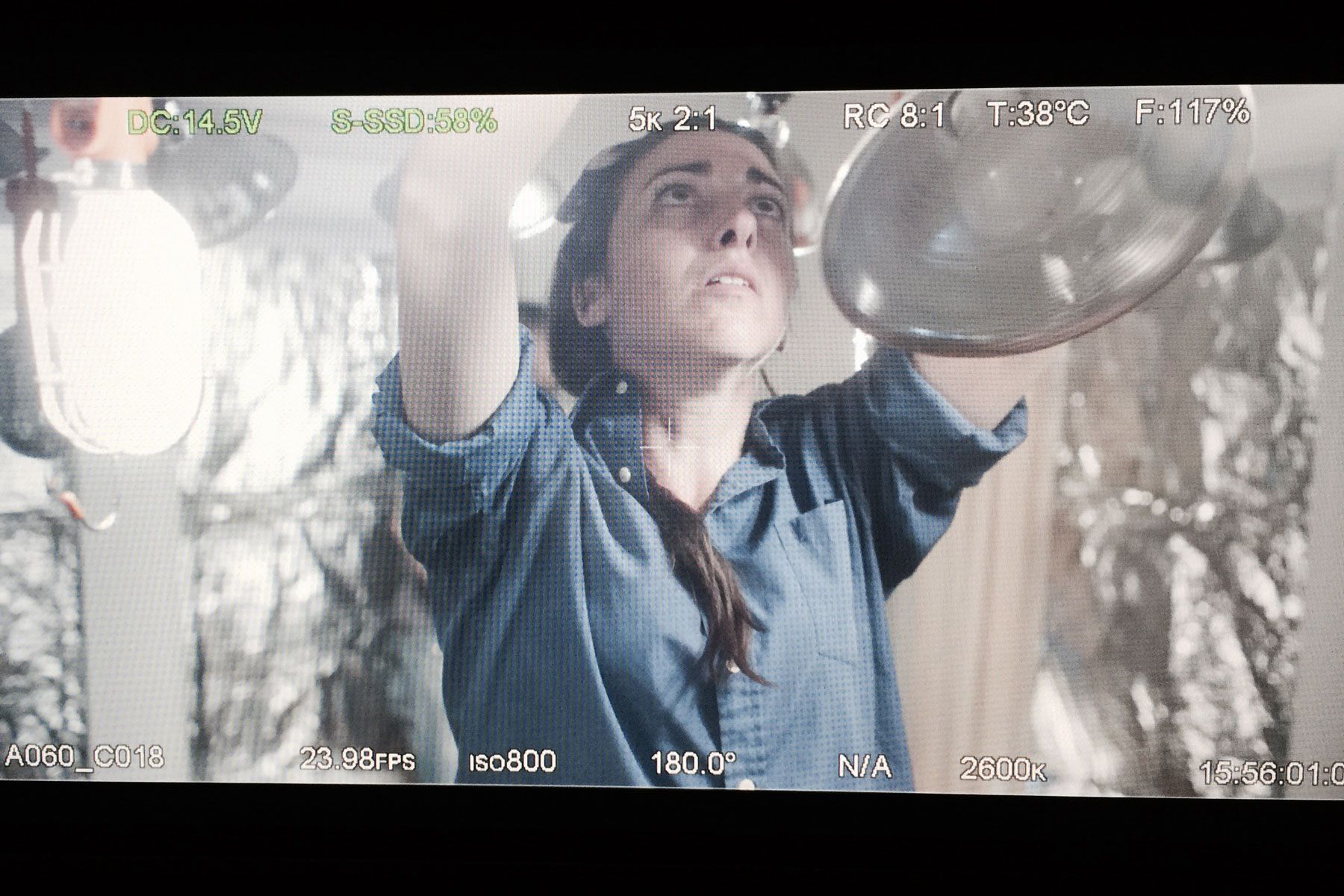 ABOUT
Dominique Martinez was born on All Hallow's Eve after her parents attended a Halloween party dressed as sumo wrestlers. Despite the fact her mother's water had broke earlier in the day, her mother insisted on going to the party, having spent so much time working on the costumes (granted her mother's costume was aided by a 9 month baby belly). Her parents arrived at the party, showed off their costumes, and then left for the hospital. A few hours later, Dominique was born, welcomed into the the world by Mercy Hospital doctors and family and friends dressed up like doctors, frankensteins, and witches. This might have influenced how Dominique saw and continues to see the world. It is where her story begins.
One of her earliest childhood memories is of falling in love with the images in the Kodak "True Colors" Video, a video that preceded the Disney EPCOT attraction, "HONEY I SHRUNK THE AUDIENCE." In that 6 year-old-brain of hers, she recognized the emotional importance of images and how the audience was captivated by the marriage of the visuals to Cyndi Lauper's 1986 hit, "True Colors" (of which Dominique is still a big fan).
Jumping forward a few chapters in this story, Dominique graduated from University of Miami, where she studied film and photography. She continued her studies at the American Film Institute receiving an MFA in Cinematography.
Over the past year, Dominique shot four narrative features and one documentary feature, all vastly different in look, genre, and tone. In addition, she recently finalized her portfolio from her travels to Mongolia with National Geographic, and shot commercial projects with a diverse talent pool, ranging from Miley Cyrus to the Muppets. Her personal story continues to be written, as she collaborates with directors and crews in an attempt to capture the emotional truth behind every frame.
Other facts:
-Proud Local 600 Cinematographer
-Loves to travel and can work in the US and in Europe since she is a dual citizen!
-Lives in Glendale, CA with her husband and 2 babies :)
-Speaks English, Spanish and *acceptable* French.